Luxury Salon & Spa Services for Men & Women
561-721-9648

Happy Holidays !
We invite you to visit our "MORE" Page for all our
Special Holiday Gift Packages OR
Create your own custom package.
BE SAFE AND Be MERRY!
___________________________________________________________________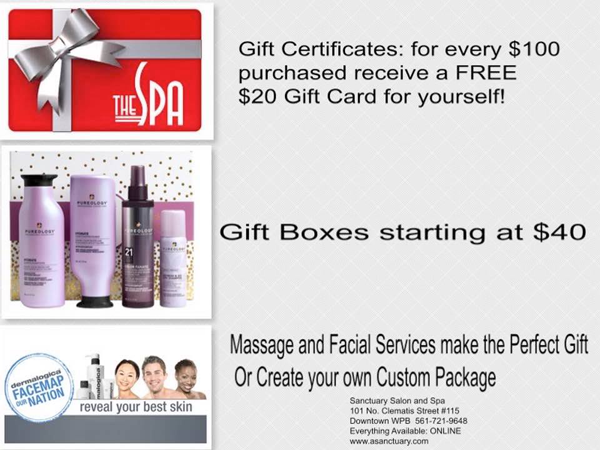 As you enter The Sanctuary you will immediately experience tranquility, wellness and Safety First! At the Sanctuary, you can expect to see our staff sanitizing all touched surfaces throughout the facility. Employees nor guests will be permitted on the premises if they have a fever or have any COVID -19 Symptoms. Employees will wear protective face masks. We will do our part to prevent the spread of illness in our community and we ask that our guests help us by staying home and rescheduling your appointments if you feel sick, have a fever, cough or shortness of breath.
We are an award winning and 5 Star Rated Salon who has been proudly serving the Palm Beaches since 1998!
BOOK YOUR RESERVATION ON-LINE!
TEXT OR CALL: 561-721-9648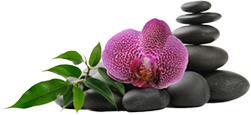 Serving the Palm Beaches since 1998
--West Palm Beach Business Brand Ambassador--
101 No. Clematis Street Suite #115 Downtown West Palm Beach, FL 33401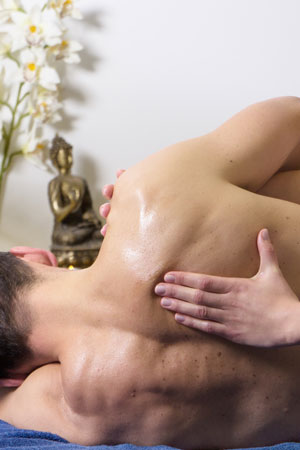 Swedish Massage
Available for 1 hour or 90 minutes. The Sanctuary Spa services are a true 60 or 90 minute service time with extra relax and dress time added on. $95
More Details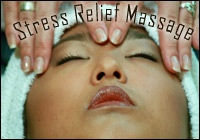 Relax and Rejuvenate 60 minute Swedish Massage $95 90 minute Swedish Massage $145
Everyday life is full of simple stresses and frustrations that can add aches and pains that manifest throughout your body. Long hours at the office, on your feet, or chasing the kids around the house, can all contribute to an overall feeling of tension that you can't always just sleep off. But we have the answer. Our staff will create a stress free environment as you melt into their able hands for a truly refreshing massage experience. Enjoy our soothing atmosphere and take an escape from the everyday with our special stress relieving massage treatment. Our therapists will customize a treatment plan for you to focus on where you are holding your stress and tension, then help you let go of it all. Sanctuary Massages are a FULL 60 or 90 minute service time with extra booked for dress and relaxing.
More Offers & Coupons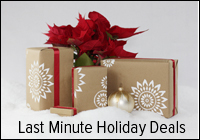 HOLIDAY GIFT CARDS
Don't wait, ..... book your appointment or purchase a Gift Certificate today!
More Offers & Coupons
Business Hours
Monday:
By Appointment only
Tuesday:
10 - 8
Wednesday:
10 - 8
Thursday:
10 - 8
Friday:
10 - 6
Saturday:
10 - 6
Sunday:
Closed