Luxury Salon & Spa Services for Men & Women
561-721-9648

Dear Valued Clients,


In the midst of this global pandemic we would like to let you know that your health and care are our top priority. We are currently
OPEN FOR BUSINESS
with Clearance from our Governor and City Officials.
WE encourage everyone to follow the CDC guidelines to protect yourself, your family and your community.
WE LOVE and MISS our loyal customers and look forward to serving you again!
___________________________________________________________________
As you enter The Sanctuary you will immediately experience tranquility, wellness and Safety First! At the Sanctuary, you can expect to see our staff sanitizing all touched surfaces throughout the facility. Employees nor guests will be permitted on the premises if they have a fever or have any COVID -19 Symptoms. Guests will be served by appointment only and one guest at a time. One guest will be permitted to sit in our lobby area. Guests will be expected to wash their hands and use Sanitizer upon entering the salon. Clean Sanitized Smocks will be used for each Client. Employees will wear protective face masks. Stations will be at least six feet apart. We will do our part to prevent the spread of illness in our community and we ask that our guests help us by staying home and rescheduling your appointments if you feel sick, have a fever, cough or shortness of breath. If you are healthy then we look forward to seeing you again very soon! We are an award winning and 5 Star Rated Salon who has been proudly serving the Palm Beaches since 1998!
BOOK YOUR RESERVATION ON-LINE!
TEXT OR CALL: 561-721-9648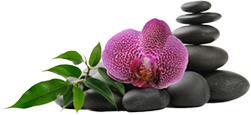 Serving the Palm Beaches since 1998
--West Palm Beach Business Brand Ambassador--
101 No. Clematis Street Suite #115 Downtown West Palm Beach, FL 33401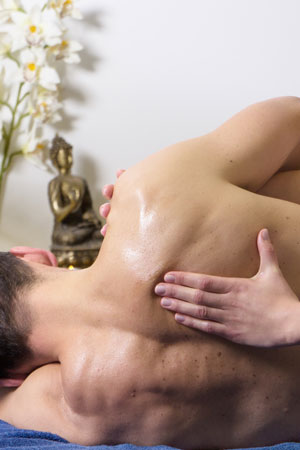 Swedish Massage
Available for 1 hour or 90 minutes. The Sanctuary Spa services are a true 60 or 90 minute service time with extra relax and dress time added on. $95
More Details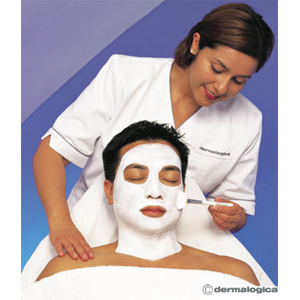 SUPER SATURDAY SKIN! Step up to our skin bar and experience mini-Spot treatments that will target specific issues and educate you on the correct treatments and products needed to create a healthy and youthful complexion. $45 + (Most treatments are generally 30min or less and price may vary based on desired results).
SUPER SATURDAY
SKIN!
10% off all Dermalogica Products with any Hair Color Service!
Enjoy our new Eye or Lip Treatment while you process! Ask for details when booking your next appt.
Awesome deals on Saturdays! Book today: 561-721-9648
More Offers & Coupons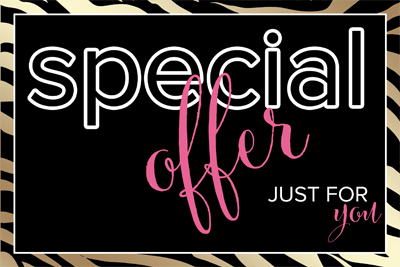 FIRE & ICE MASSAGE Relax your muscles and Detox your mind with Hot and Cold Treatments Customized to your individual needs. 30minutes $49 60min $90 *Massage is true service time.
We are offering a very special opportunity to our valued guests. Act now, as this offer will only be available for a limited time. Contact us for special offer details.
More Offers & Coupons
Business Hours
Monday:
By Appointment only
Tuesday:
10 - 8
Wednesday:
10 - 8
Thursday:
10 - 8
Friday:
10 - 5
Saturday:
10 - 5
Sunday:
Closed