BUY any 2 Professional SKIN, HAIR OR MAKEUP items and

receive the

3rd 50% OFF

(equal or lessor value. ALL YEAR!)
BOOK ONLINE for fast service!
Spread the LOVE-GIFT CERTIFICATES make the Perfect Gift!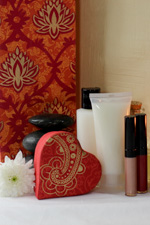 We make gift giving so easy! Simply visit us on www.asanctuary.com for Spa packages, products and gift certificates. EASY and SAFE! Questions?
We are standing by to assist you. 561-721-9648
Offer Valid 1/1/2021 through 5/22/2021
Treat Yourself This Year to a MASSAGE OR FACIAL PACKAGE!
2021 is for SELF CARE SAVINGS!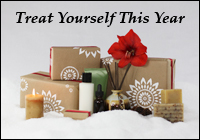 After the stress of shopping and planning, it's time you took a moment for some personal relaxation and bliss. Treat yourself this year with a massage or facial package. Whatever makes you feel beautiful and relaxed... you deserve it!
*60 Minute Swedish Massage Package of 6 = $474 ($120 savings, valid for 6months)
*60 Minute Custom Facial Package of 6 = $474 ($120 savings, valid for 6 months)
Offer Valid 1/1/2021 through 12/26/2021
SUPER SPECIAL SKIN! Step up to our skin bar and experience mini-Spot treatments that will target specific issues and educate you on the correct treatments and products needed to create a healthy and youthful complexion. $45 +
(Most treatments are generally 30min or less and price may vary based on desired results).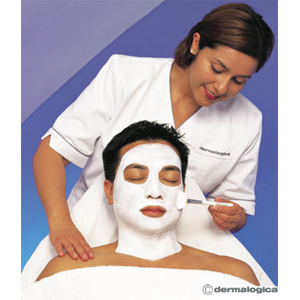 SUPER SATURDAY
SKIN!
10% off all Dermalogica Products with any Hair Color Service!
Enjoy our new Eye or Lip Treatment while you process! Ask for details when booking your next appt.
Book today: 561-721-9648
Offer Valid 1/1/2021 through 5/22/2021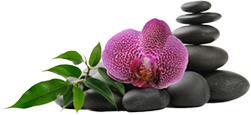 Serving the Palm Beaches since 1998